1.4.2013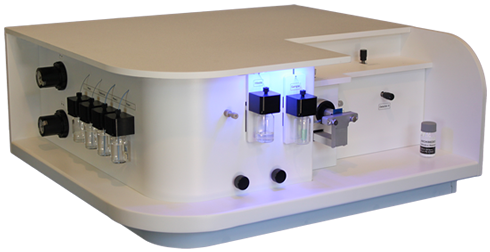 Archimedes features the award-winning ParticleLab software developed by Cogito Engineering LLC. Archimedes Particle Metrology System is a complete benchtop instrument for the ultimate in particle metrology and cytometry.

12.09.2012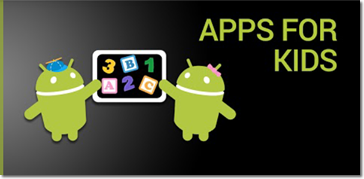 Kids Finger Paint featured as one of its top Apps for Kids. As the Play Store puts it:
"The simple controls and shake-to-clear action makes this ideal to encourage art and creativity in young children."